Going Green – To Be a More Sustainable company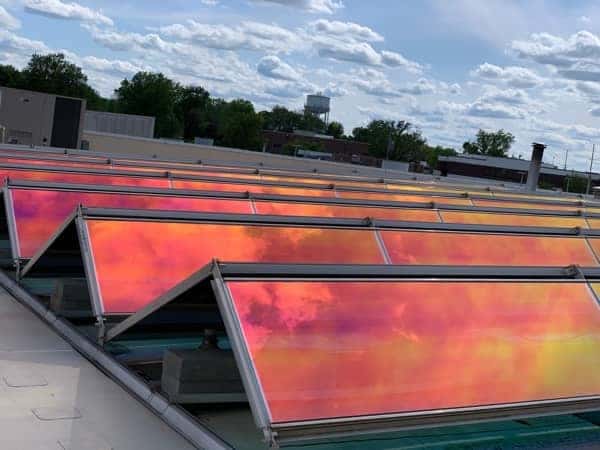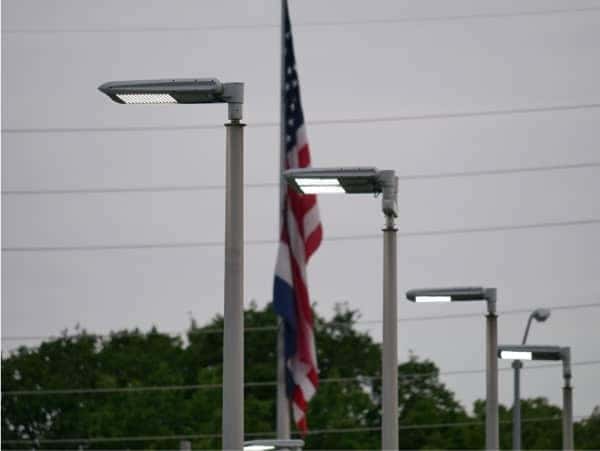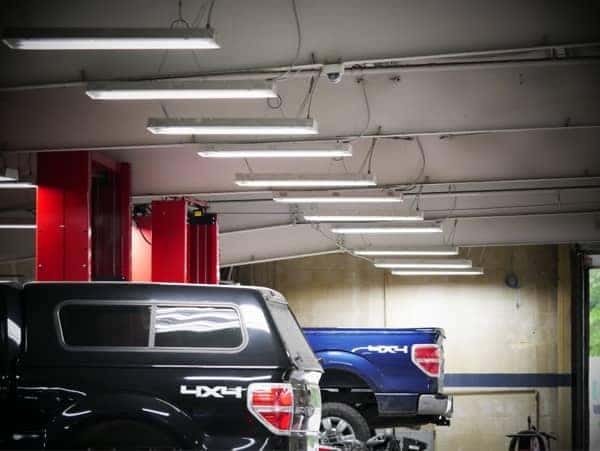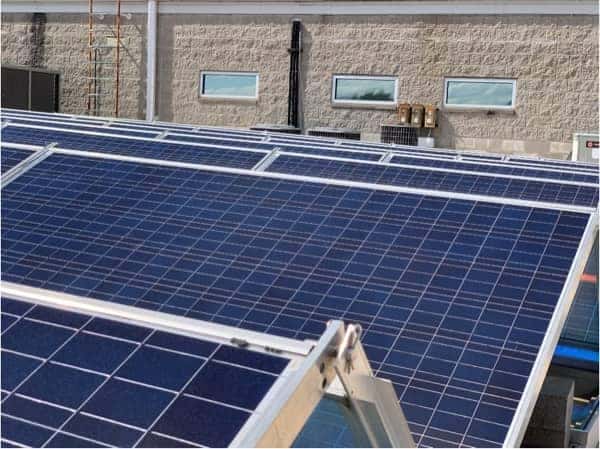 Sunset Ford St. Louis believes in being environmentally conscience and strives to be "greener" for the benefit our communities. Ford Motor Company is a strong supporter of the environment as well, many of their initiatives can be viewed here on their corporate media site. Over the years, Sunset Ford St. Louis has been updating equipment and improving processes to be a more sustainable company. Here are just a few examples of what we are doing to help protect the environment:
LED Lighting – We updated all exterior and interior lighting to become more energy efficient, by using up to 90% less power than incandescent bulbs and digital programmers for optimization.
Solar Power – We have solar panels installed on the roof of our St. Louis location. Since installation back in 2014 we have generated enough electricity to power over 11 homes for 1 year or the equivalent of not using 11,600+ gallons of gas
Waste Oil Burners – We recycle waste oils to help heat the dealerships.
Programmable Thermostats – We schedule the heating & cooling of the buildings based on need & work schedules to be efficient with the run times & minimize wasted energy.
Other practices include recycle/reuse scrap metals from our Service & Body Shop Depts, employees use their own coffee mugs instead of throw-away cups, motion sensor lighting & more…
In addition, we are proud to be a Ford Electric Vehicle (EV) Dealer which includes vehicles like the ALL-NEW & Exhilarating ALL-ELECTRIC 2021 Mustang Mach-E! Sunset Ford St. Louis is a vital community supporter and being environmentally friendly is a top priority.